Jason Fitzgerald is a best selling author, coach, 2:39 marathoner, and winner of the 2017 Influencer Award for Men's Health in the UK.  
This episode covers many of the common running questions and mistakes that we have all made over time, and will serve as a great resource for questions we all face as we progress as runners.  Jason and I start off with how to learn the signals your body is sending you and how running on a track for hard workouts can really help you dial into what your correct race pace should be.  
We cover how your recovery and easy pace runs are often slower as training miles increase because your body needs more time to recover from the harder workouts.  You want to be faster on race day, not necessarily faster on your easy days.
Are you a beginner or seem to be getting injured a bit too often?  We cover the host of things that can cause injuries and how you can modify your training to avoid them in the future.  Are you strengthening your body in the right way?  Are you ramping up your milage too fast, are you running too quickly?
You will learn how periodized strength training can help you be a better runner with the strong muscles and connective tissue needed to drive you across the ground.  The fastest runners are also often the strongest runners.   
Jason and I cover the causes of cramping during longer efforts (especially the marathon).  We discuss how to prepare for the distance and the pace you are trying to run and how to adjust your training accordingly.  Should you be making up skipped workouts?
Today's Guest
Jason Fitzgerald is a USATF running coach and offers online running, strength training, injury prevention and nutrition training with his company Strength Running.  He started the company in 2010 hoping to help runners avoid the mistakes that sidelined him in his own running career.  He is also a best selling author of two books, and numerous articles for Competitor Magazine, Daily Burn and Active.  He lives in Denver, Colorado with his wife and family.
What you will learn about:
He started Strength Running after almost quitting running because of an IT band injury in 2008/2009.

 

He realized while recovering that if he wanted to keep doing what he loved, he needed to change the way he was training, and believed that he could help others do the same thing.

  Strength Running

 trains beginners to those training for 100 mile races and more.
How running on the track for your harder/race pace training can help you learn how to understand what race pace feels like from comparing effort to your split times.

  

It takes lots of trial and error but you learn each time you try.
Your recovery runs should be Comfortable, Controlled, and Conversational.

 

Your easy pace runs would normally be slightly faster than those but still comfortable and you should be able to sustain the effort.

 

Your easy pace can and should change based on how you feel that day and what your workouts were earlier in the week and how well you have recovered.
How runner specific strength training and cross training can can aid you in injury prevention and recovery.

 

How important those things are to having a long running career vs a short one.

 

Strength training can be used for injury prevention, and also to make you stronger, more coordinated, and able to push off the ground with more force.

  In order t

o run fast you need to be strong and forceful.
Cramping is more a sign of running longer or faster than you have prepared your body for rather than an electrolyte imbalance.

 

It is also impacted by whether you have paced yourself properly in the early stages of a race.
How long term thinking can help you learn to rest, recover and get healthy rather than running through pain or issues.

 

How as a coach he has to spend more time keeping runners from running when they should be resting than having to push them to do more.

 

What you should consider doing if you miss workouts due to life issues.
Listen to the Running for Real Podcast here:
[podcast src="https://html5-player.libsyn.com/embed/episode/id/6736649/height-orig/90/theme/custom/thumbnail/yes/direction/forward/height/90″ height="90″ width="100%" placement="bottom" theme="custom"]
Apple (iTunes) Podcast|Sticher| Castbox| Overcast | Spotify| Google Play| iHeartradio|
Inspirational Quotes:
It is important from a holistic perspective to consider ourselves athletes that specialize in running rather than just runners.
"The most important run is tomorrow's run.  Don't do anything today that will negatively impact your ability to run tomorrow." – Tom Foreman 
Intensity Density:  if you make it so the density of your training impairs the intensity of your training, overall your training will suffer and/or you will risk injury.   
I love runners, we are all sort of geeky and nerdy and special.
Resources:
Last week's episode with Luke Tyburski 
Running for Real Superstars Community
Buy a Running for Real T-shirt, Tank, or Hat
Thank you to HOKA ONE ONE and Aaptiv for sponsoring this episode of Running for Real.
I was nervous (and excited) to try new shoes out at the start of the year, but there was one brand in particular I knew I wanted to try, HOKA ONE ONE. I tried the Clifton 4 and LOVED them, now the HOKA ONE ONE Clifton 5 are out, and even better than the 4. Get yourself a pair at HOKAONEONE.com/running4real for free expedited shipping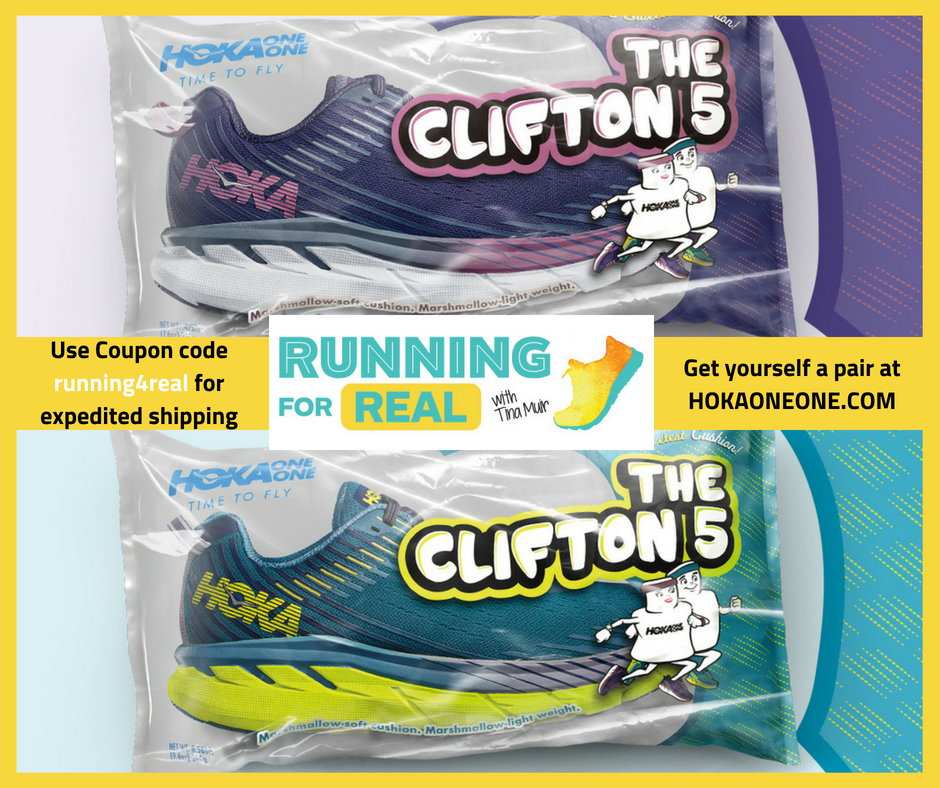 Thanks to Aaptiv for supporting the podcast. New members get 30% off annual membership at http://www.aaptiv.com/running4realTINA Get yourself a 5k/10k/half/full marathon plan when you sign up, and enjoy all the hand selected music, along with your choice of personal trainer. Come check it out!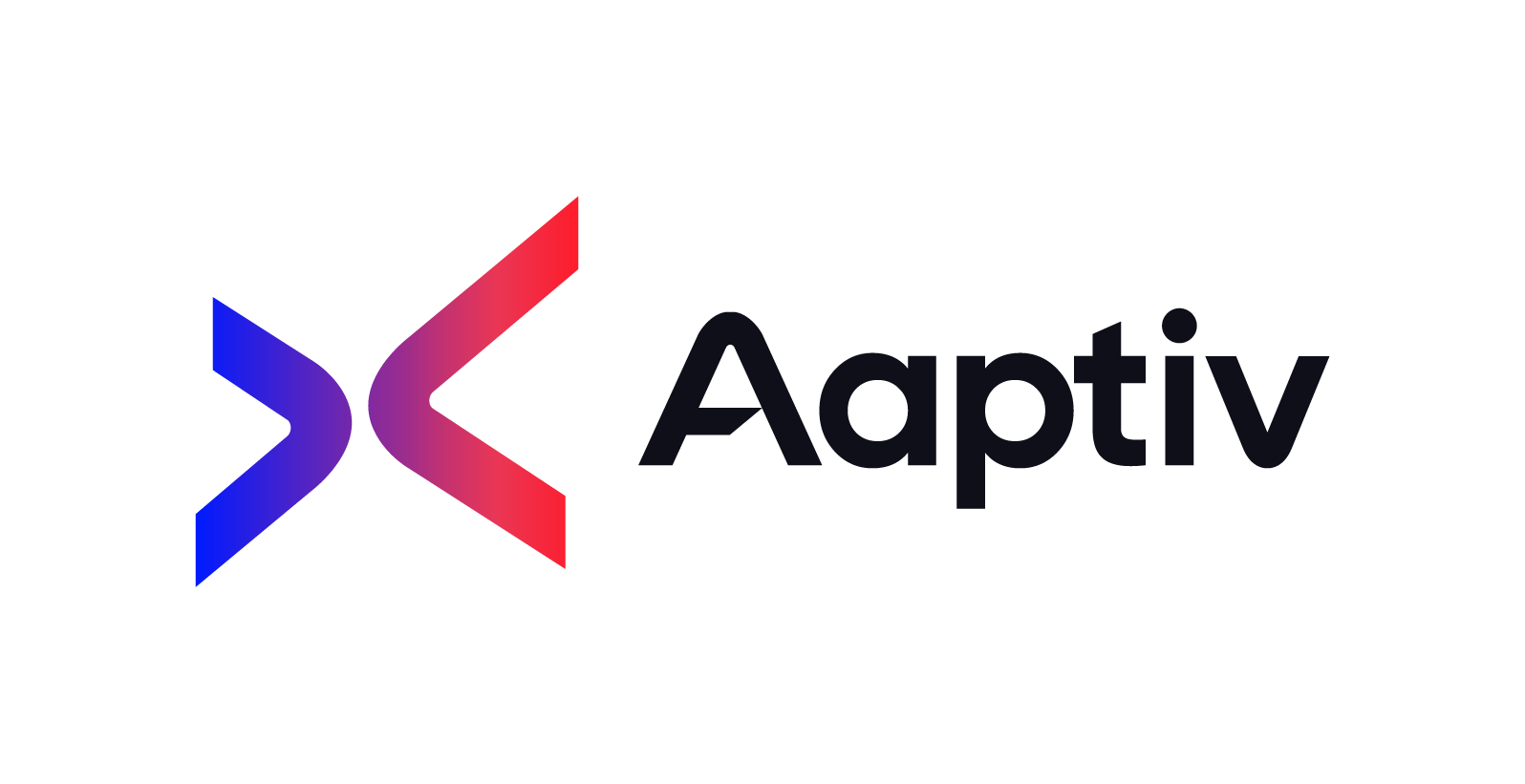 Thanks for Listening! I hope you enjoyed today's episode.
To share your thoughts:
Leave a note in the comment section below.
Join the Running for Real Facebook Group and share your thoughts on the episode (or future guests you would like to hear from)
Share this show on Twitter, Facebook, Instagram, or Pinterest.
To help out the show:
Leave an honest review on iTunes. Your ratings and reviews will really help me climb up the iTunes rankings and I promise, I read every single one.
Subscribe on iTunes or your favorite podcast player.
Not sure how to leave a review or subscribe, you can find out here.
Thank you to Jason.  I look forward to hearing your thoughts on the show.