Everyone knows the stories of the pros. The professionals, the experts, the people who already have found their confidence, their strengths, but what about the other runners. The rest of the running population, who have been through some real struggles, but have never had the opportunity to share their stories, their experiences, their courage with the world.
At Running For Real, we try to do exactly that. Give a voice to those who are inspiring and motivating, but those who often are forgotten as they are not at the front of the race. This time it is through a live show. We are bringing you meet the Running For Real Superstars Community live from the California International Marathon Expo.
I am excited to bring up Janae Barron, the mother has gone from a 3:20 marathon to 2:50 marathon, and was at CIM to attempt to run an Olympic Trials qualifier. Janae will show you that even if something seems intimidating and too high to reach, what do you have to lose in trying to reach it?
Joe Retherford lost his sight age 17, and was at CIM to complete his first marathon. I had the honor of being his guide the day after we recorded this episode. But Joe's story and learning to love his life post vision loss is inspiring, and wonderful to see how running played a big part.
Charissa Lin never saw herself as a runner, always thinking as an Asian American that sports weren't her thing, so why even try? She has now completed the marathon majors, and taken her personal best a long way since her first marathon. Many physical setbacks along the way could have stopped Charissa, but they didn't, and for that, we admire her dedication and love.
Listen to these three runners share their triumphs, setbacks, and what they have learned. THIS is what running for real is all about.
Listen to the Running for Real Podcast here:
[podcast src="https://html5-player.libsyn.com/embed/episode/id/12387083/height-orig/90/theme/custom/thumbnail/yes/direction/forward/height/90″ height="90″ width="100%" placement="bottom" theme="custom"]
Apple (iTunes) Podcast | Sticher | Castbox | Overcast | Spotify | Google Play | iHeartradio |
Thank you to my wonderful sponsors Body Health for sponsoring this episode of the Running for Real Podcast.
Now having to follow around a toddler and being pregnant, guess what was the first thing I did to start making sure I recover quicker (as coming back to fitness really beats your body up!), yep, you guessed it, BodyHealth Perfect Amino! Get 10% off at Bodyhealth.com using coupon code TINA10
Click the banner for more information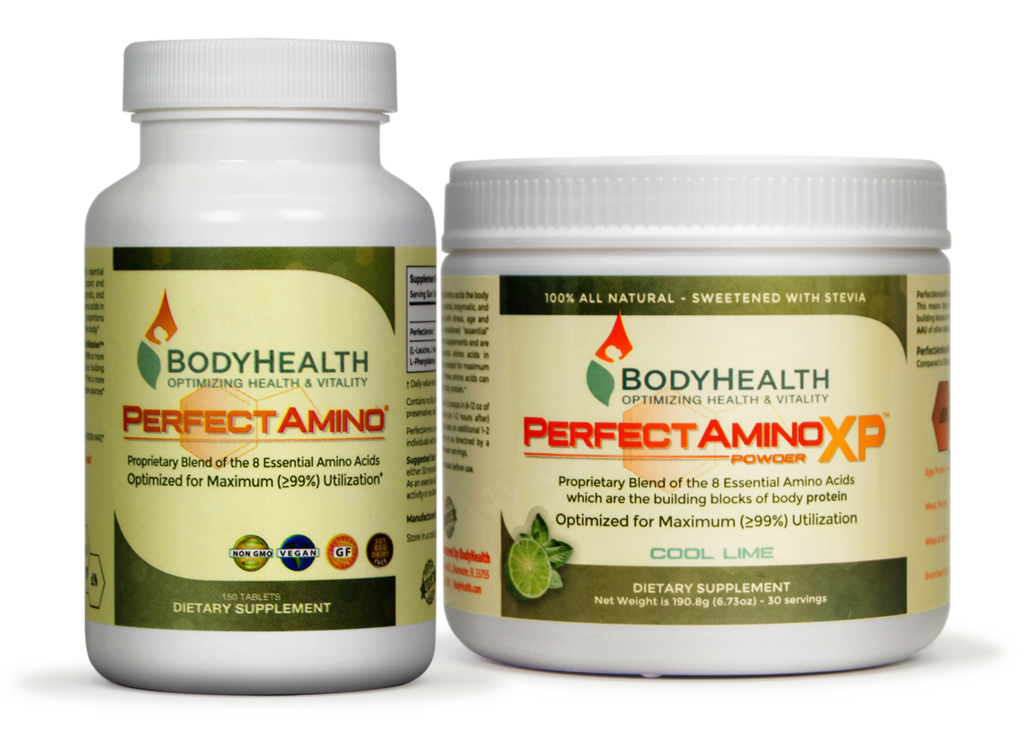 Thanks for Listening! I hope you enjoyed today's episode.
To share your thoughts:
Leave a note in the comment section below.
Join the Running for Real Facebook Group and share your thoughts on the episode (or future guests you would like to hear from)
Share this show on Twitter, Facebook, Instagram, or Pinterest.
To help out the show:
Leave an honest review on iTunes. Your ratings and reviews will really help me climb up the iTunes rankings and I promise, I read every single one.
Not sure how to leave a review or subscribe, you can find out here.
Thank you to Janae, Joe, and Charrissa, I look forward to hearing your thoughts on the show.