Life can be overwhelming and busy, however that doesn't mean you still can't find time for yourself.  Liza Howard, elite ultra-marathon runner, coach, employee at the National Outdoor Leadership School, and mother of two children knows in order to succeed in her sport and remain at the top of her running game she must find time to put in the miles.  Despite a busy homelife, Liza has managed to win the Leadville 100, Rocky Racoon 100, and the Javelina Jundred.  As opposed to making excuses, Liza has used a hectic schedule as a motivator to get out and run.
Be Happy with Your Mess
It may not always be easy to find time for you, but you have to.  Liza says at some point, something has to give.  You have your needs. For example, you have to work to earn money.  You have to take care of your children.  But you don't always have to have the cleanest house, or the most well-manicured yard.  You need to identify the things which are not as important for you to keep up on all the time and make peace with those things.  Be happy with your mess.  Realize there will be times when you have to make time for yourself for your own sanity.  If you cannot keep up with everything, that's fine.  Allow yourself the time to go out and run.  Allowing yourself the opportunity to go and train and to feel the freedom that comes with running will give you the necessary mental break and will make you a better mother, spouse, and person.
Age is Just a Number
Too often we put limitations on ourselves.  Our mindset entering a run is just as important as our physical capabilities.  It is not a useful mindset to believe we are too old and can no longer run or can't compete anymore.  Of course, as we get older there will be natural physical decreases, however, it seems to be us that put those limitations on ourselves.  There will always be time to continue to improve.  There are people, such as Liza, who are older runners, yet they are still continuing to win ultra-marathons, put in forty mile runs, and race Olympic qualifiers.  Being fast is not as important as trying to get the most out of your body.  
Tips on Staying Motivated
Finding the energy to get motivated can be a challenge.  Set a scheduled time to when you can go out and run each day.  If you miss that scheduled time, that's ok.  Don't let that hang over your head.  Just look forward to being able to run the next day.  When you run don't feel like you have to go out for an hour each time.  Commit to five minutes.  Get out the door, and once that five minutes hits, odds are you'll want to continue running.  Continue to make small commitments and as you accomplish those small goals, it will make setting and obtaining bigger goals easier.  
Don't compare yourself to others.  Some of your friends may be able to go out and run amazing trails and have these incredible training runs.  That may not always be the case for you, and that's ok.  While training for Ultra-Marathon races Liza said she has had to run 40 miles on the treadmill and has a 2.1 mile loop near her house that she will run over and over again so that she can stop in and check on her family during her training runs. Someone else's reality may not be your reality.  But, continue to put in the miles and train for your race.  
One motivating factor Liza uses is always having a race on the calendar.  If you have something to train for, you'll have the desire to go run.  You'll want to show up race day with your best self: prepared, motivated, and with a positive attitude.  A positive attitude allows you to go out and overcome obstacles.  Sometimes, regardless of preparation, you may have a bad race.  Don't focus on the negatives, even if you have a bad race or a bad run.  Use it to challenge yourself to do it again.
Not only is Liza an amazing runner, she also does a lot for her community.  Each year Liza works with approximately thirty veterans, through her Band of Runners trail camp, who are struggling to be physically active and connect with their communities.  The camp's mission is to share the community of trail running and the physical and psychological benefits associated with running in nature.  It also helps to connect them with other trail runners in their communities and provide them with a strong support group. 
Resources:
Listen to the Running for Real Podcast here:
[podcast src="https://html5-player.libsyn.com/embed/episode/id/13212239/height-orig/90/theme/custom/thumbnail/yes/direction/forward/height/90″ height="90″ width="100%" placement="bottom" theme="custom"]
Apple (iTunes) Podcast | Sticher | Castbox | Overcast | Spotify | Google Play | iHeartradio |
Thank you to my wonderful sponsors Generation UCAN, Altra, and Body Health for sponsoring this episode of the Running for Real Podcast.
Generation UCAN has been with me through a lot of my races and in my every day life. This product has been my go to nutritional product for marathon training and racing when I was getting all of my best times. It gives you a steady energy without the sugar, so there are no sugar high or crashes!
Use code  TINAMUIR25 for 25% off.
I am thrilled to announce my exciting partnership with Altra, as an athlete and a sponsorship, I have loved their shoes as well as what this company stands for. So as a special treat to Running4Real listeners  they are going to give away a pair of shoes every month this year!
Go HERE to enter to be a winner a free pair of shoes. And once you have entered once you will be entered for the entire year.

If you are struggling to recover quick enough from your training, my little secret is to use BodyHealth Perfect Amino to get you there. It contains all the essential amino acids, and is very easy for your body to use and begin the repair process.
Click the link and use code TINAMUIR10 for 10% off.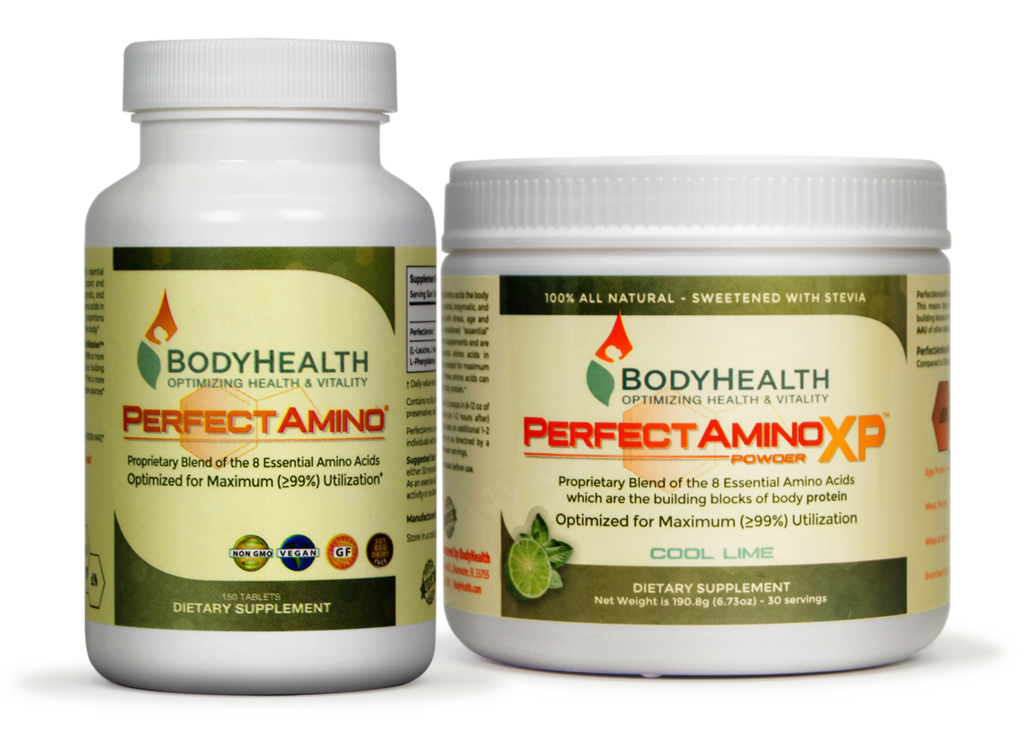 Thanks for Listening! I hope you enjoyed today's episode.
To share your thoughts:
Leave a note in the comment section below.
Join the Running for Real Facebook Group and share your thoughts on the episode (or future guests you would like to hear from)
Share this show on Twitter, Facebook, Instagram, or Pinterest.
To help out the show:
Leave an honest review on iTunes. Your ratings and reviews will really help me climb up the iTunes rankings and I promise, I read every single one.
Not sure how to leave a review or subscribe, you can find out here.
Thank you to Liza, I look forward to hearing your thoughts on the show.