We get to meet the best of the best. The professionals. The scientists. The psychologists. All the experts, motivational, inspirational, driven runners we could ever want to learn from. But what about those everyday runners. You know, the ones like you and I. The ones who are out there at 5am getting their runs in before the kids wake up, or the ones who are not up at the front of the pack.
That is who I have on today. Runners from our community, talking about their running experiences and what running has taught them. Just because they are not professionals, doesnt mean their stories aren't interesting, in fact, in some ways, everyday runners deserve more credit for finding the time when it would be easy to find an excuse.
The Running for Real Community has become a wonderful place to hang out, get to know other runners, be inspired by other runners, and just feel at home. Today you get to meet some of the most recognizable names, and have a little fun.
Today's Guests
Eddie Valen
Peg DeBiasi
David Skytte
Sarah Williarty
Pete Davy
Lauren Stern-Kalamar
What You Will Learn About
Listen to the Running for Real Podcast
[podcast src="https://html5-player.libsyn.com/embed/episode/id/6370051/height-orig/90/theme/custom/thumbnail/yes/direction/forward/height/90″ height="90″ width="100%" placement="bottom" theme="custom"]
Apple (iTunes) Podcast|Sticher| Castbox| Overcast | Spotify| Google Play| iHeartradio|
Resources Mentioned
Last week's interview with Kara Goucher
Running for Real Superstars Community 
Missy (Lauren's dog on Instagram)
Thank you to my running buddy VI and favorite recovery product BodyHealth for sponsoring this episode of Running for Real.
VI is there to encourage you on tough days, congratulate you on the days you crush it, and remind you of your goals when you need it. You can enter to win your own VI by visiting GetVI.com/running4real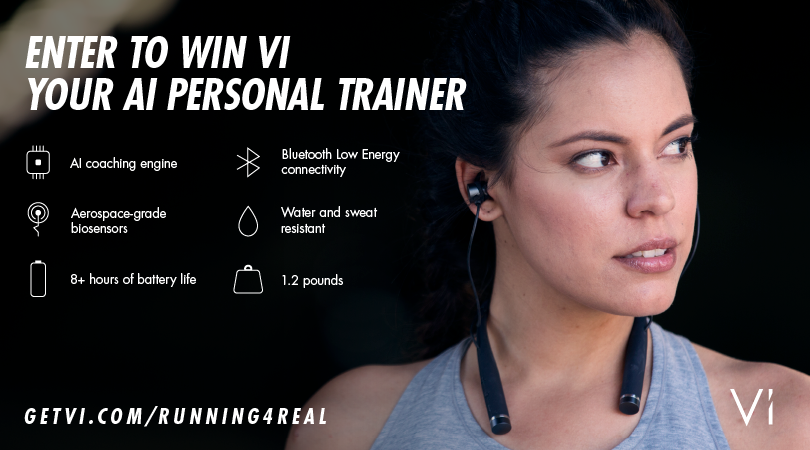 When I was running 90 miles a week as a pro, I would take 5-10 BodyHealth Perfect Amino tablets every day without fail. They helped me recover faster, and feel better. Now they have Perfect Amino XP, which makes it even easier. Get 10% off at Bodyhealth.com using coupon code TINA10
Click the banner for more information.

Thanks for Listening! I hope you enjoyed today's episode.
To share your thoughts:
Leave a note in the comment section below.
Join the Running for Real Facebook Group and share your thoughts on the episode (or future guests you would like to hear from)
Share this show on Twitter, Facebook, Instagram, or Pinterest.
To help out the show:
Leave an honest review on iTunes. Your ratings and reviews will really help me climb up the iTunes rankings and I promise, I read every single one.
Subscribe on iTunes or your favorite podcast player.
Not sure how to leave a review or subscribe, you can find out here.
Thank you to our superstars, I look forward to hearing your thoughts on the show.