I have been fortunate to have so many guests on the podcast who have been willing to be very open, honest, and vulnerable.  Kim Jones is another one who belongs in this group.
Kim describes how she became a marathon runner and the person who influenced and inspired her early in her running career.
She explains the natural slow progression she took that got her to her 2:26 marathon.
Kim becomes vulnerable and shares the challenges she endured growing up, and how these times of mental anguish helped her to be able to push through bad moments in races.
She shares her situation and feelings about giving her daughter up for adoption and their relationship that developed later on.
She talks about her autobiography, Dandelion Growing Wild.
She tells a running for real story about a Boston Marathon race that involved a racer in a wheelchair, a PR, and a surprise finish.
Today's Guest
Kim Jones
Kim Jones is a woman who wears many hats.  She is a 2:26 marathoner.  She authored her autobiography Dandelions Grow Wild.  She currently coaches Olympic level to beginners at Anaerobic Management.
What You Will Learn About
Who Kim was inspired by that led her to begin running marathons.
How Benji Durden became Kim's coach.
How running gave her the courage and strength to change her life.
How she feels when she re-reads her autobiography.
Why she includes wine in her weight lifting sessions.
What kept Kim coming back to running in spite of all the mental anguish she had in life.
Listen to the Running for Real Podcast
[podcast src="https://html5-player.libsyn.com/embed/episode/id/6151076/height-orig/90/theme/custom/thumbnail/yes/direction/forward/height/90″ height="90″ width="100%" placement="bottom" theme="custom"]
Apple (iTunes) Podcast|Sticher| Castbox| Overcast | Spotify| Google Play| iHeartradio|
Kim's #R4RPowerPose
Inspirational Quotes
It is really helpful to look up to somebody.  I think the elite runners are more attainable.  You can reach them, you know, go on Facebook or Twitter and contact the elite runners.
I wasn't afraid of failure.  And I think that was what helped me more than anything else.
The more you worry, the less prepared you are to run a mentally strong race.
Resources Mentioned
Last week's interview with Kirrily Dear
Dandelion Growing Wild: A triumphant journey over astounding odds by American marathon champion Kim Jones
Dandelion Growing Wild on Facebook
Thank you to my running buddy VI and favorite recovery product BodyHealth for sponsoring this episode of Running for Real.
VI is there to encourage you on tough days, congratulate you on the days you crush it, and remind you of your goals when you need it. You can enter to win your own VI by visiting GetVI.com/running4real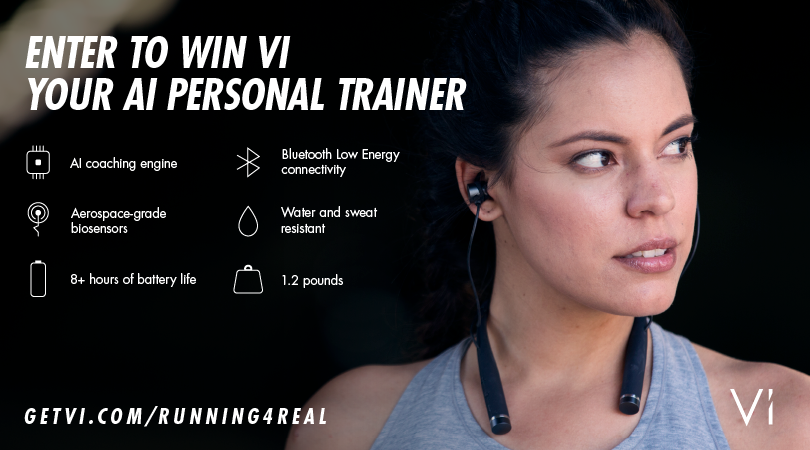 When I was running 90 miles a week as a pro, I would take 5-10 BodyHealth Perfect Amino tablets every day without fail. They helped me recover faster, and feel better. Now they have Perfect Amino XP, which makes it even easier. Get 10% off at Bodyhealth.com using coupon code TINA10
Click the banner for more information.

Thanks for Listening! I hope you enjoyed today's episode.
To share your thoughts:
Leave a note in the comment section below.
Join the Running for Real Facebook Group and share your thoughts on the episode (or future guests you would like to hear from)
Share this show on Twitter, Facebook, Instagram, or Pinterest.
To help out the show:
Leave an honest review on iTunes. Your ratings and reviews will really help me climb up the iTunes rankings and I promise, I read every single one.
Subscribe on iTunes or your favorite podcast player.
Not sure how to leave a review or subscribe, you can find out here.
Thank you to Kim, I look forward to hearing your thoughts on the show.