Looking for the positives can be difficult when you fail. When we don't achieve what we set out for, success doesn't seem like something we can claim. But it doesn't have to be that way.
How successful we feel isn't measured by what we do. It is measured by how we define success. The beauty in that truth is that we can therefore determine exactly how successful we feel. And if we feel successful, then we are successful, right?
Think about it this way. If the only honorable goal and measurement of success was to be the richest person on earth, then all but one of us would fail. We would all feel lousy. Not only that, but success would have to come at the expense of every other human losing. For many reasons, this scenario is a poor measurement of success.
However, if our goal was to have enough money to live comfortably, the outlook wouldn't look so dim. Comfortable can mean a variety of things for different people, and (hopefully) our success wouldn't come at the loss of others. We may set a hard number, but even if we didn't obtain that exact amount of money, there would be other ways to adapt and still achieve our goal of living comfortably.
These are simple examples, but they can help us adjust our goals and feelings. Most likely, we will measure our success in a type of hybrid. For example, if I set a goal to run a marathon in under four hours, it can be attached to several other goals. Maybe I want to stay healthy, maybe I'm working toward qualifying for another race, maybe I want to beat my co-worker's time. With each goal, there are bound to be several alternative or sub-goals.
In all of this, we want to grow our capabilities and enjoy our journey doing so. It's that simple.
Running Across States
Ali Glenesk is a monster of an example when it comes to going after big goals and loving the results no matter what they are. During a job transition, Ali decided she wanted to run across the entire state of California—for fun. She found a few friends to run with her and support her, chose her route, trained for about a month, quit her job, and began running.
The goal was to be the fastest known woman to run from Nevada to the ocean. She set out to do it in 10 days, covering about the distance of a marathon each day. After a couple of days out, she was feeling on top of the world. On day three, she was amazed that her body had just run two marathons and that her legs were still there, working, and letting her run.
On day six things started to change. At the end of the day she could hardly get into a car because her legs simply wouldn't bend. She was sore everywhere and had no desire to walk. The next day she decided to call it quits. She had pushed her body as much as she thought she should and went home.
Finding Success in Failure
With only three days to go, some may think that Ali should have toughed it out, perhaps walking when she couldn't run. Her friends even suggested that she could take a couple days off, rest, and then finish the last three days. But Ali was certain about her decision.
Ali knew that her goal was to run (not walk) across California. She didn't want to take a break or run/walk the entire distance. It simply wasn't what she set out to do. In addition, Ali is a life-long runner. Perhaps she could've done one more day, but she didn't want to push it to the point of not being able to run for weeks afterward.
In the end, she was satisfied with what she did. She ran more than she ever had, she went after a big goal, she ran with friends, and she found new potential in herself which she never would have otherwise. 
Learn More from Ali
Is fear of failure keeping you from doing your best? Want to know how Ali finds her confidence? Listen to Ali's interview on the Running for Real podcast to find out more. Your relationship with success, failure, and running is sure to grow.
Resources:
Ali's National Geographic Video
Netflix Special: Hello, Privilege. It's Me, Chelsea.
Listen to the Running for Real Podcast here:
[podcast src="https://html5-player.libsyn.com/embed/episode/id/11802830/height-orig/90/theme/custom/thumbnail/yes/direction/forward/height/90″ height="90″ width="100%" placement="bottom" theme="custom"]
Apple (iTunes) Podcast | Sticher | Castbox | Overcast | Spotify | Google Play | iHeartradio |
Thank you to
Bodyhealth and Janji 
for being the wonderful sponsors of this episode of
The Running For Real Podcast.
If you are struggling to recover quick enough from your training, my little secret is to use BodyHealth Perfect Amino to get you there. It contains all the essential amino acids, and is very easy for your body to use and begin the repair process.
Click the link and use code TINAMUIR10 for 10% off.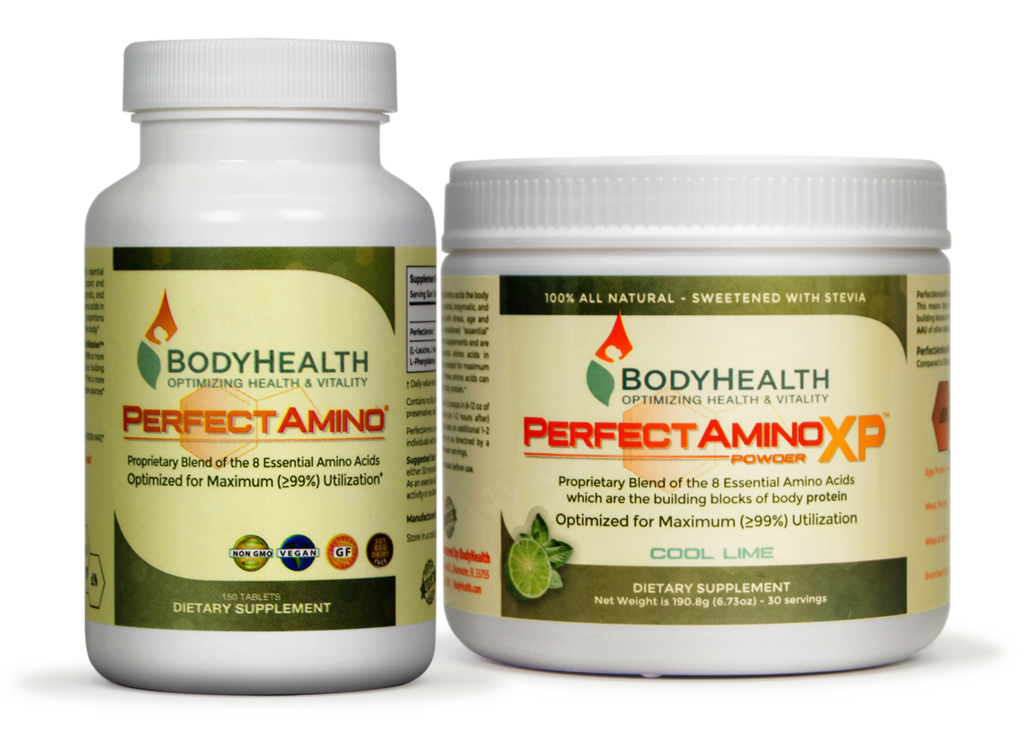 JANJI is an official sponsor of the Running 4 Real podcast, I am so excited about this! They visit designers in countries all around the world to help with their upcoming clothing lines and any profit they make off of that design 5% goes right back to that country to supply for their clean water supply. The materials they use are recycled which I LOVE.
Go here and use code TINAMUIR for 10% off and if you want to know my favorites click here.
Mile 20 Mental Training Course: Win Your Own Race goes on sale in just over a month. The doors will open for a VERY limited time, and then close until May 2020, so don't miss out. Even if you do not intend to start the 12 week course until early 2020, you can begin at any time, but you cannot purchase at any time. To get on the Mile 20 Mental Training Course: Win Your Own Race waitlist, where you will be guaranteed a spot on the course, sign up here. Or learn more about the course here.
Thanks for Listening! I hope you enjoyed today's episode.
To share your thoughts:
Leave a note in the comment section below.
Join the Running for Real Facebook Group and share your thoughts on the episode (or future guests you would like to hear from)
Share this show on Twitter, Facebook, Instagram, or Pinterest.
To help out the show:
Leave an honest review on iTunes. Your ratings and reviews will really help me climb up the iTunes rankings and I promise, I read every single one.
Not sure how to leave a review or subscribe, you can find out here.
Thank you to Ali, I look forward to hearing your thoughts on the show.